RONI G2-9 CAA Tactical PDW Conversion Kit for Glock 17, 18, 19, 22, 23, 25, 31 & 32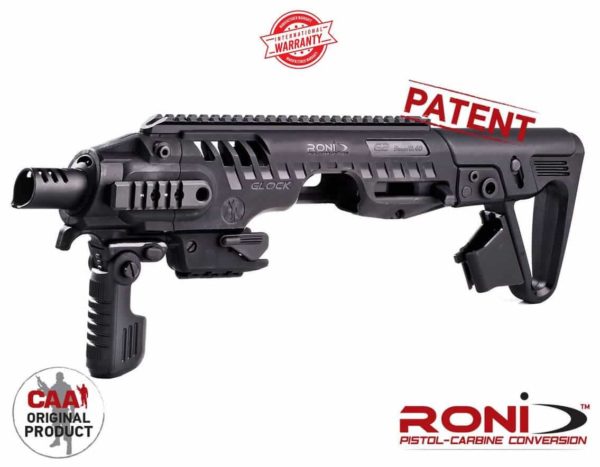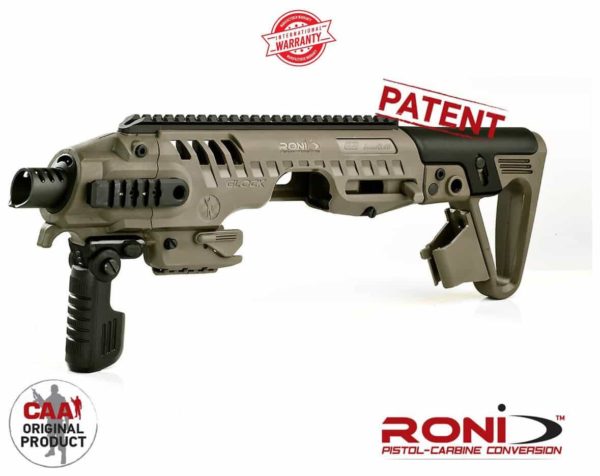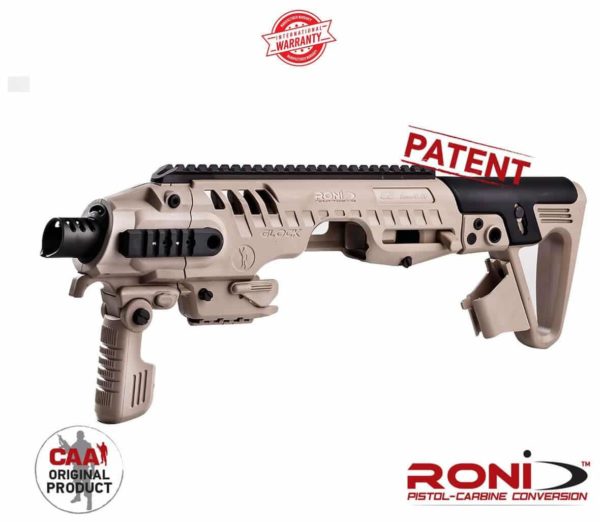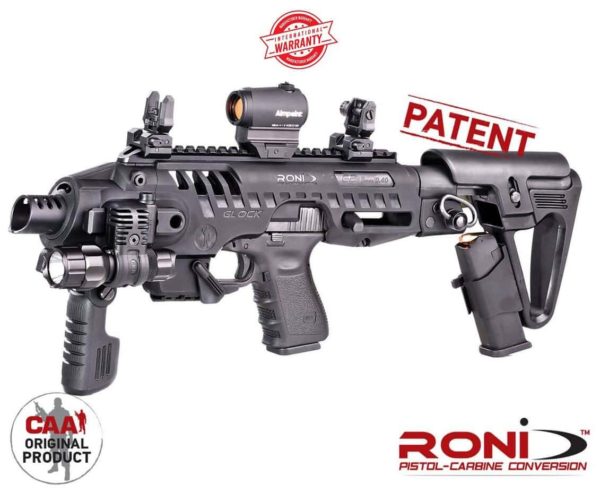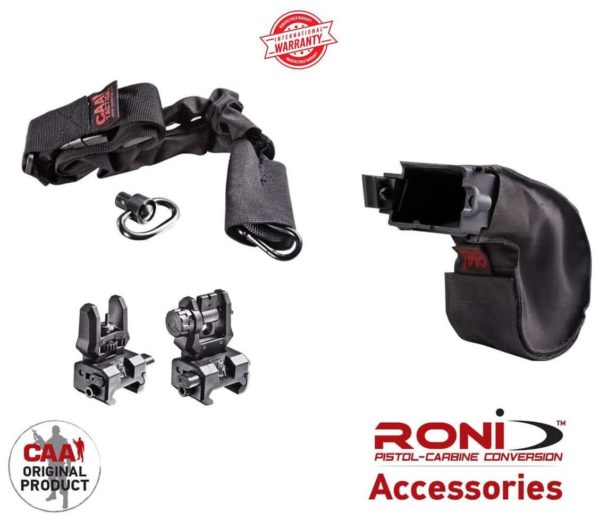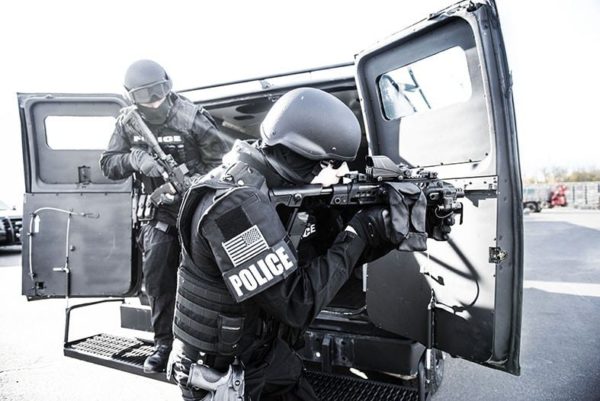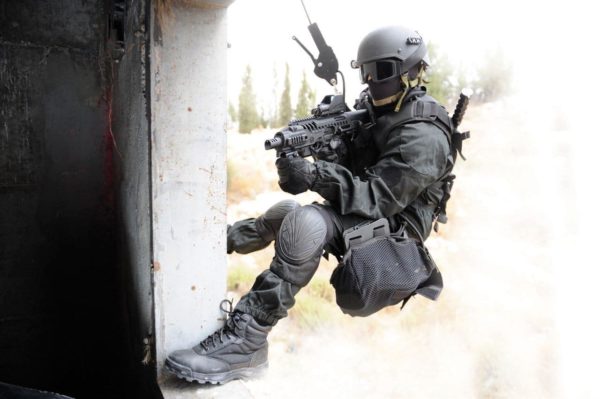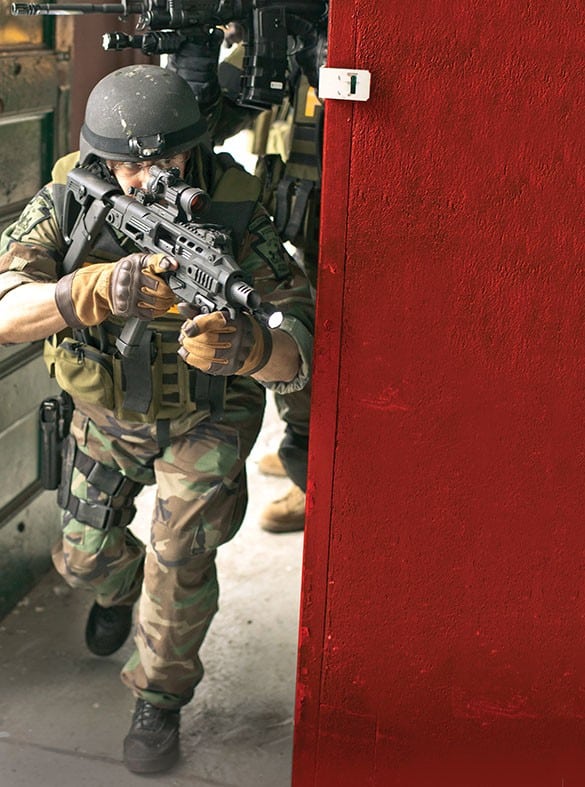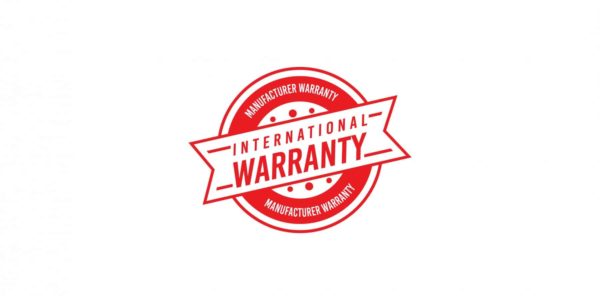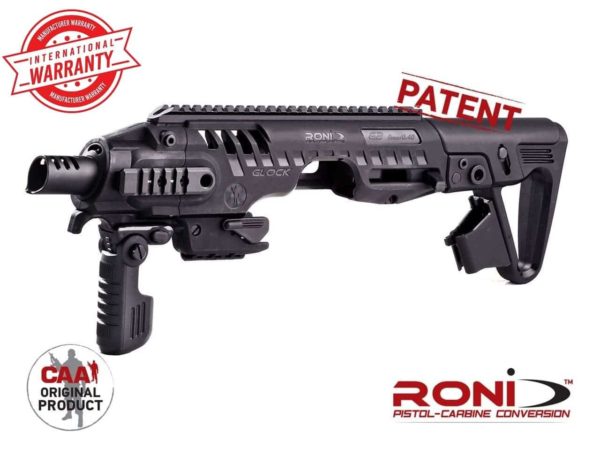 Convert your GLOCK 17, 18, 19, 22, 23, 25, 31, 32 to an accurate assault rifle within seconds. Comes with Manufacturers & International Warranty. Customer Testimonial: "I feel very pleased by this purchase made with YRS Inc"
RONI G2-9 CAA Tactical PDW Conversion Kit for Glock 17, 18, 19, 22, 23, 25, 31 & 32
Killer Sale
$

119.00 -

$

386.95
$119.00 – $386.95
Convert your GLOCK 17, 18, 19, 22, 23, 25, 31, 32 to an accurate assault rifle within seconds. Comes with Manufacturers & International Warranty. Customer Testimonial: "I feel very pleased by this purchase made with YRS Inc"
ADD THESE ACCESSORIES TO YOUR CART:
| | |
| --- | --- |
| 1 | |
| 1 | |
| 1 | |
| 1 | |
| 1 | |
| 1 | |
| 1 | |
| 1 | |
Description
Description
We offer a returned products in this page. These products have been returned by customers for different reasons and may contain scratches, other signs of use or may be completely new, but all of them are fully functional units.
If you purchase a returned product, know that:
Returned products are shipped only to the United States.
Shipping time may take up to 10 business days.
We don't offer returns the returned units, if you purchase them, be prepared to receive a used unit.
Warning!!!Lately, a conversion kit that looks like the Micro Roni has surfaced in the US under the name "MCK"; The MCK is unsafe and dangerous to use, it doesn't include a trigger guard (which already caused an unintended discharge last week) and is not related to CAA at all!
I'm repeating,
MCK is not a CAA product!, whoever sells it uses their good name to attract sales which is a clear violation ofCAA trademark.
Read the following letter to from Moshe Oz, Founder & President of CAA Industries Ltd. that proves the statements above:
The RONI (pat-pending), Pistol to Carbine weapon system conversion kit provides you the experience of owning a carbine system with pistol.
No pistol disassembly required – just ?drop? it into the shell.

An integrated below rail is mandatory.

Upper flattop rail – allows combinations of sight, 

Adjusted to fit any magnifier or night vision.

Three Picatinny rails for additional accessories.

Optional to add flip-up Backup sights

(#FRS / #FFS), PBSS, OPS, ROCASE,PLS1Q and Aimpoint H1 on discounted prices!

Accepts silencers – up to 35.5mm diameter.

Optional to add quick release brass-catcher.

Mill – Standard! No gunsmith requires!
The Roni comes with FREE 3 years manufacturer warranty! (priceless)
Compatibility:
Glock 17, 18, 19, 19C, 22, 23, 25, 31 & 32 Gen 3-4 with Rail
* Will not fit Glock 17L or any non standard version of glock 18, 19, 22, 23, 25, 31 & 32 
Material:
Made Of Aluminum & Polymer
Measurements (with no addons):
Weight: 1,400 gr.

Length: 47 (Closed Max) – 57 (Open Max) cm.

Width:   6.5 cm

Height: 14 cm
Beware of copies! Many sellers are selling an airsoft version of the Roni (which is made of plastic) as the original roni.
The original Roni is made by strong Aluminium rails and top of the noth Polymer which they carefully design to meet any need.
We are selling the original Roni, GUARANTEED!
Note for US buyers:
All the US buyers need an SBR tax stamp to assemble the roni and their pistol together
Here is a simple guide how to get the stamp: https://www.yrsinc.com/en/blog/how-to-get-your-sbr-tax-stamp

*** The RONI BMX version does not require a tax stamp.

Easy guide of how to install your RONI:
http://www.caatactical.com/FileManager/Uploads/products/347/RONI%20INSTRUCTION%20NET%20V.pdf
The Roni does not require a gunsmith to be installed, just "drop" your pistol into the Roni and you are ready:
Optional Addons:

Features:
Position properly & secure.

Design for left/right handed users.

No gunsmith required ? Mill-standard ? Warranty: 10 years
Eligibility:
SRS/ARS/CBS/OPSMP Stocks.

Micro Roni / Roni / Roni Systems.
Material:
Made Of Steel
Measurements:
Weight (gr) 125

Ideal for tight quarters combat, allowing easy movement when operating inside tight spaces.
Advantages:
Maintains its structure for easy donning.

Sling easily snaps onto many mounting locations.

Fully adjustable sling fits all body sizes.

Quick release side buckle.

Constructed from 1.5? nylon web.

Upgraded tubular webbing with fully enclosed bungee portion, allowing for increased durability.

Ideal to be used with our sling mounts: #OPSM or #OPSMP.
Eligibility: Sling mounts.
Material: Nylon.
Measurements :
Weight (gr) – 136

Length (cm) – 80

Width (cm) – 4

Features:
Very low profile & slim shape.

Can be used as primary or backup sights.

Picatinny mount.

Side operating for both left/right handed users.

Perfectly co-witnesses with the MRDS (MICRO Roni Red Dot Sight)

Simple zeroing mechanism.

No gunsmith required

Mill-standard

Warranty:5 years
Eligibility for Picatinny
Package Includes:
BGR – Rear Flip-Up Sight

BGF – Front Flip-Up Sight
Material:
Made Of Polymer & Aluminum.
Vortex Optics Crossfire 2 MOA Red Dot with Skeletonized Mount

Included In The Box:
VIP Unconditional Lifetime Warranty
Lens Covers
T10 Torx
CR 2032 Battery

 Optical Features

Fully Multi-Coated
Multiple anti-reflective coatings on all air-to-glass surfaces increase light transmission.
Brightness Settings
11 Levels
Parallax Free
All red dot and holographic sights will exhibit some small amount of parallax. Matching current industry practice, this small amount would be considered ?parallax free? and will make a negligible difference in the Crossfire's performance.
 Convenience Features

Unlimited Eye Relief
Non-critical eye relief for rapid target acquisition.
 Construction Features

Waterproof
O-ring seals prevent moisture, dust and debris from penetrating for reliable performance in all environments.
Hard Anodized Finish
Highly durable low-glare matte finish helps camouflage the shooter's position.
Battery Life
Up to 7,000 hours on the medium brightness setting. =
Skeletonized Mount Included
Offers two mounting-height options – Low and Lower 1/3 Co-Witness.
Specifications:
| | |
| --- | --- |
| Magnification | 1 x |
| Eye Relief | Unlimited |
| Dot Size | 2 MOA |
| Adjustment Graduation | 1 MOA |
| Max Elevation Adjustment | 100 MOA |
| Max Windage Adjustment | 100 MOA |
| Parallax Setting | Parallax free |
| Length | 2.5 inches |
| Weight | 5.2 ounces |
| Product Manual (PDF) | Download |
2 MOA Dot
The daylight bright red dot is easy to see and paints targets regardless of lighting conditions or background.

ROCASE CAA Gearup High Quality Polymer Case for Roni G1 & G2

The case can take all RONI models and/or other accessories.
IT is made of a strong polymer.

Has drilled holes for a locker.

And a Foam filling.
Additional information
Additional information
| | |
| --- | --- |
| Manufactured at | |
| Color | |
| Manufacturer | |
| Material | |
Reviews (0)