Z2601 IMI Defense Pistol Magazine Loader For .45 Caliber Mags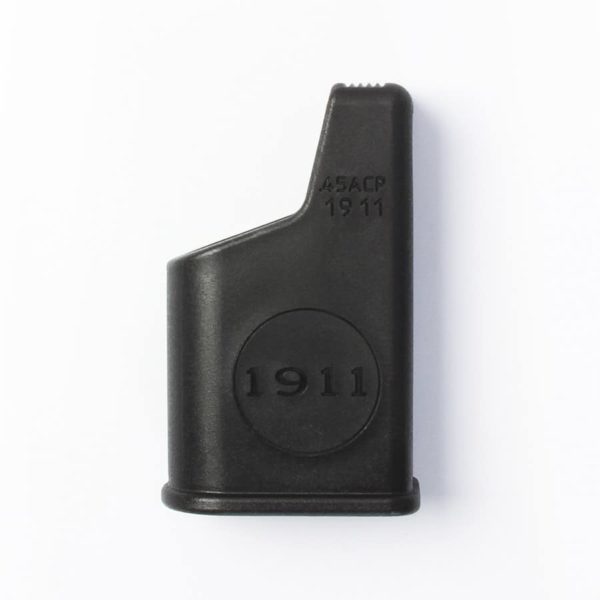 Z2601 IMI Defense Pistol Magazine Loader For .45 Caliber Mags
Z2601 IMI Defense Pistol Magazine Loader For .45 Caliber Mags
YRS Club
Register for 10% discount
$12.95
Z2601 IMI Defense Pistol Magazine Loader For .45 Caliber Mags
Description
Description
Z2601 IMI Defense Pistol Magazine Loader For .45 Caliber Mags
Package Includes: IMI DEFENSE Z2601 1911 Pistol Mag Loader

The IMI Defense Pistol magazine loader is a new addition to our diverse product line for pistols. Fits 1911 .45 Cal Magazines.

Allows easy and quick loading of pistol magazines by pressing the top round while allowing access with the next one.

Made of High quality durable polymer, Weight 1g (0.0 oz)

Ultimate Arms Gear Silicone Cloth is an Essential Part of Every Shooter's Arsenal. Lubricated with Safe, Non-Toxic, Food-Grade Silicone, Our Cloths Wipe Away The Fingerprints and Body Oils that Cause Rust.
Additional information
Additional information
| | |
| --- | --- |
| Manufactured at | |
| Color | |
| Manufacturer | |
| Material | |
Reviews (0)