Micro Roni CAA Tactical PDW Converter for Glock 17, 22 & 31 Gen 3 & 4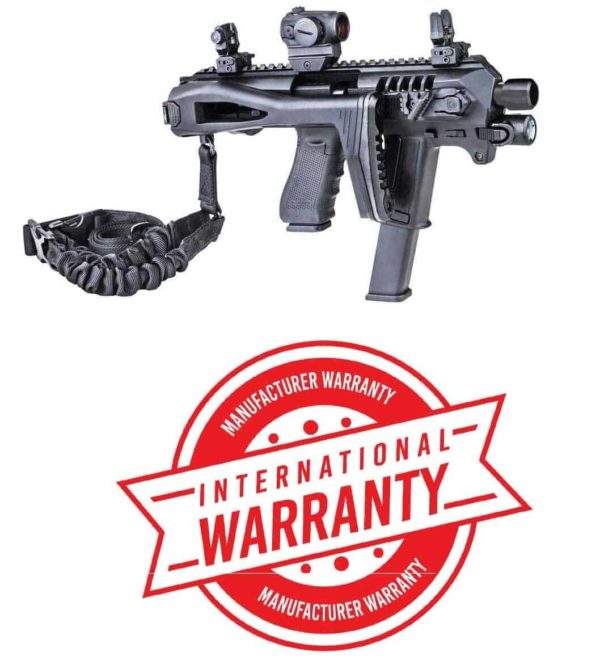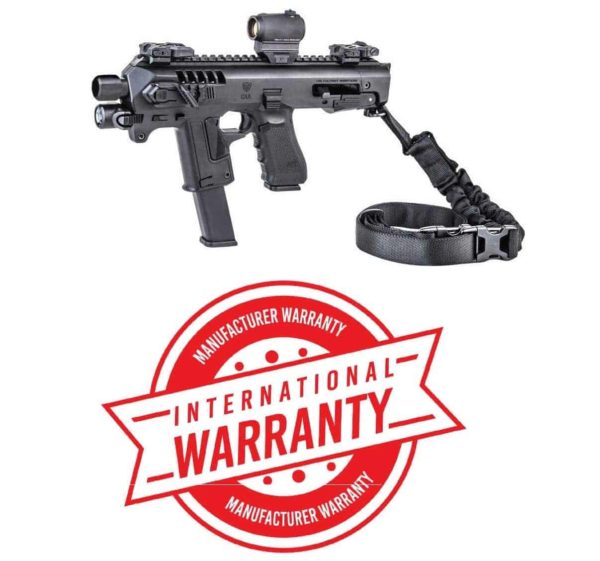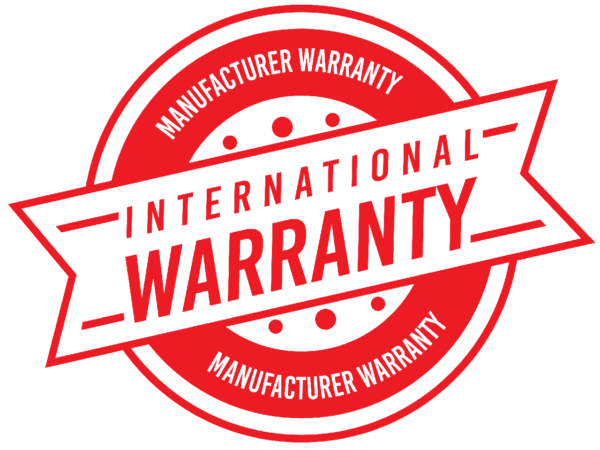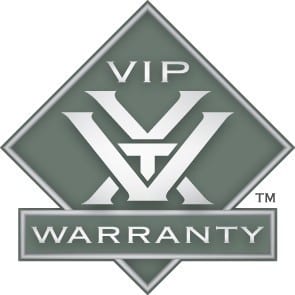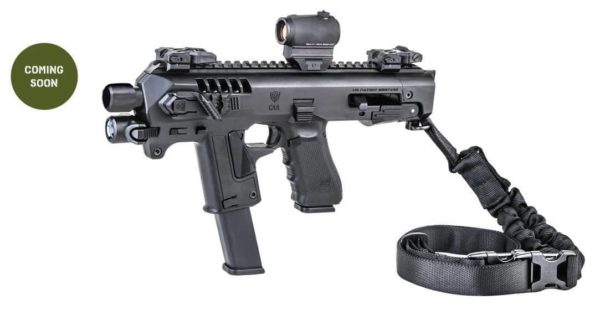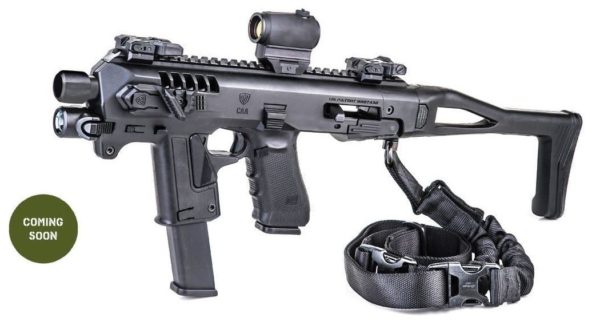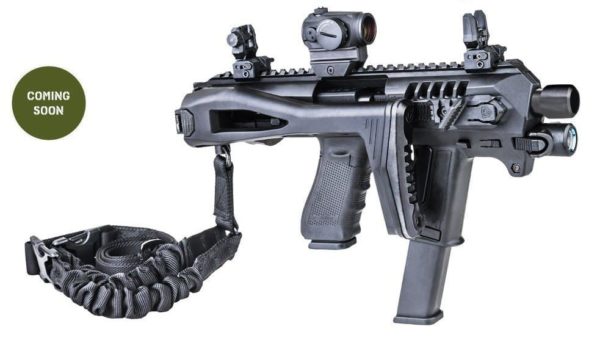 Micro Roni CAA Tactical PDW Converter for Glock 17, 22 & 31
Micro Roni CAA Tactical PDW Converter for Glock 17, 22 & 31 Gen 3 & 4
Killer Sale
$

99.00 -

$

159.00
$99.00 – $159.00
Micro Roni CAA Tactical PDW Converter for Glock 17, 22 & 31
ADD THESE ACCESSORIES TO YOUR CART:
| | |
| --- | --- |
| 1 | |
| 1 | |
| 1 | |
| 1 | |
| 1 | |
| 1 | |
| 1 | |
| 1 | |
Description
Description
We offer a returned products in this page. These products have been returned by customers for different reasons and may contain scratches, other signs of use or may be completely new, but all of them are fully functional units.
If you purchase a returned product, know that:
Returned products are shipped only to the United States.
Shipping time may take up to 10 business days.
We don't offer returns the returned units, if you purchase them, be prepared to receive a used unit.
Micro Roni CAA Tactical PDW Converter for Glock 17, 22 & 31
Warning!!! Lately, a conversion kit that looks like the Micro Roni has surfaced in the US under the name "MCK"; The MCK is unsafe and dangerous to use, it doesn't include a trigger guard (which already caused an unintended discharge last week) and is not related to CAA at all!
I'm repeating,
MCK is not a CAA product!, whoever sells it uses their good name to attract sales which is a clear violation of CAA trademark.
Read the following letter to from Moshe Oz, Founder & President of CAA Industries Ltd. that proves the statements above:
Available for Purchase
The newest compact addition to our pistol to carbine conversion kits line. Lightweight and sturdy platform for your various Glock pistols.
Features:
No pistol disassembly required – Just drop it into the kit and lock within seconds. 
A long picatinny rail – Allows combining two devices (i.e. Red-dot, magnifier or NVG).
Two extra right and left picatinny rails for mounting additional accessories.
Ambidextrous, easy and fast cocking handle.
Optional: Full-Auto ambidextrous cocking handle.

Ambidextrous trigger-guard safety

.
A right-folding stock for easy concealment and carry, yet the pistol can be operated (grip, cock and shoot).
Right and left serrated thumb-rests for better control on recoil and muzzle-rise. (optional)

Front integrated magazine carrier for fast reload.

Front integral tactical light (Optional).
Compatibility:
Full Size Glock 17 – 9x19mm, Glock 17C, Glock 22 – .40 S&W & Glock 31 — 357 SIG – .40 S&W Gen 3 & Gen 4

Does not fit any Glock RTF with "Fish Gills"
Does not fit Glocks Gen 1,2,5!
The Micro Roni and Micro Roni Stab aren't compatible with Glock with Extended Slide Release.
Measurements:
Length Open Stock (cm): 56.7

Length Folded Stock (cm): 34.8

Width Max (cm): 6.3

Hight Max (cm): 14.5

Weight (grams): 710
Material:
Made of Polymer & Aluminum
Additional information
Reviews (0)